Essential oils are popular among naturalists and health-conscious individuals for a wide variety of reasons. Not only do they smell fantastic, they also have many peripheral properties, such as the ability to calm you, perk you up, help you focus and more.
Whether you're someone who likes to put them in a diffuser or you prefer to make your own infused products, Mother Nature's Food, Inc. has what you're looking for. We're your destination for organic essential oils in Eau Claire, Eau Claire County, and Chippewa County, WI.
Essential Oil Brands We Carry:
We have many different ways and items to use and create with your essential oil creations:
Empty spray bottles in different sizes, deodorant containers, plastic Tubs, lip balm containers, and more!!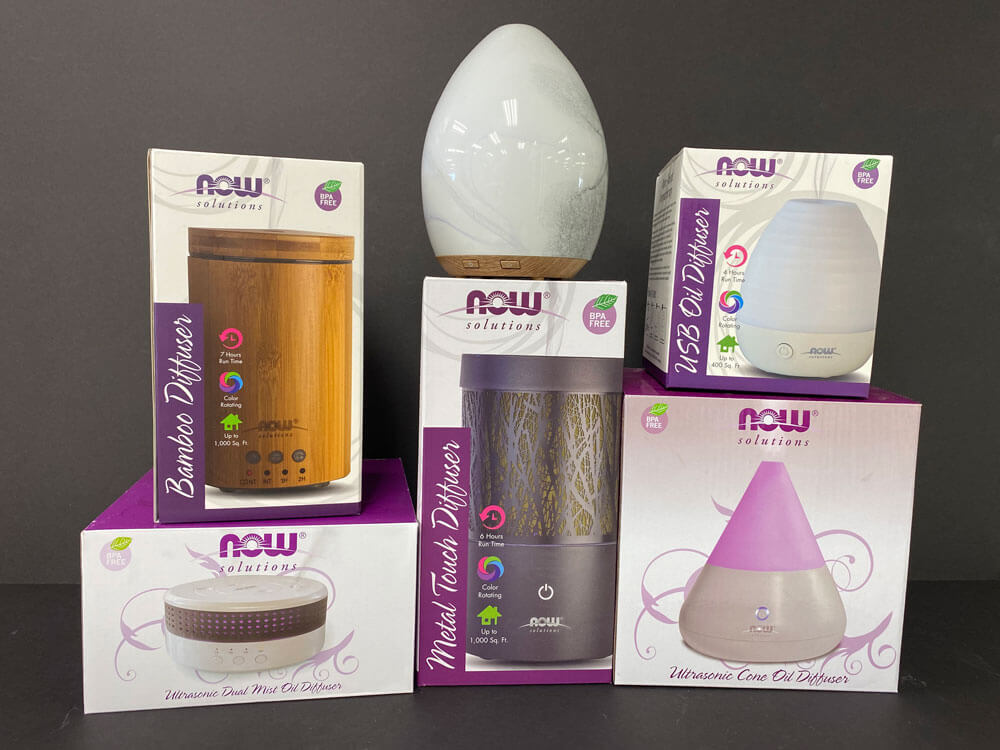 Diffusers and Plugins
The easiest way to get essential oils flowing and take advantage of their many properties is to put them into a diffuser. We retail a wide range of diffusers for this purpose, including units that are battery operated, USB plugins, and wall plugins. We'll help you find a diffuser that's right for your space, so you can take in the aromatic fragrances that you love.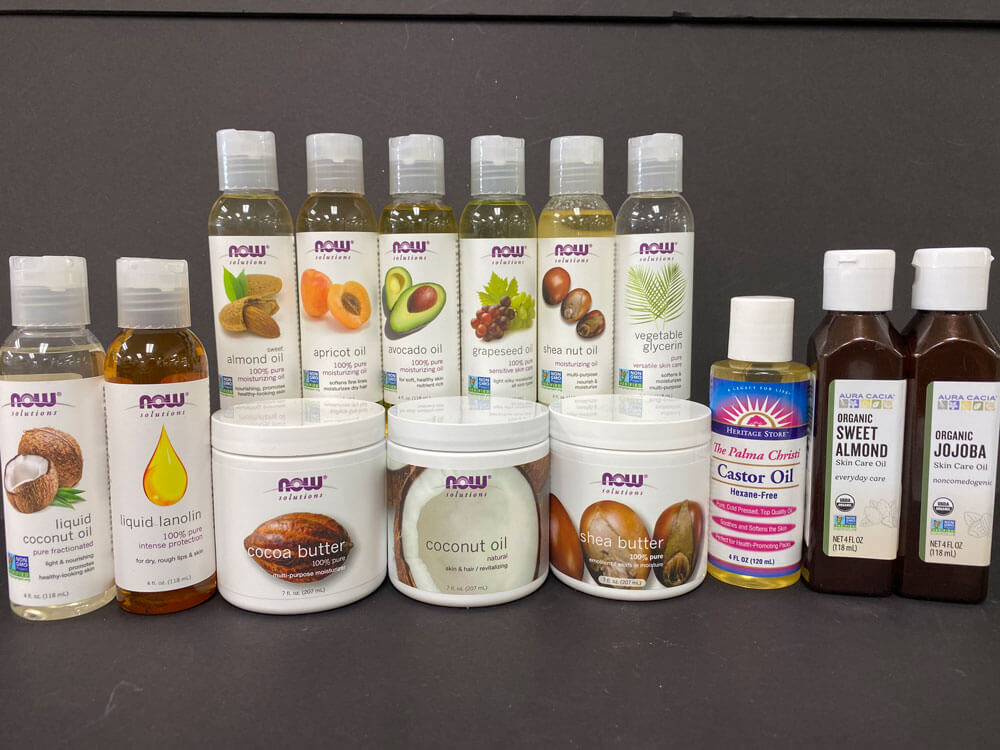 Infusion Products
At our nutrition store in Eau Claire, WI, you'll also find a long list of products for making essential-oil infused items like carrier oils, beeswax beads, shea butter, lanolin, and more. Let us help you find what you need to create your own infused lip balms, body mists, perfumes and more.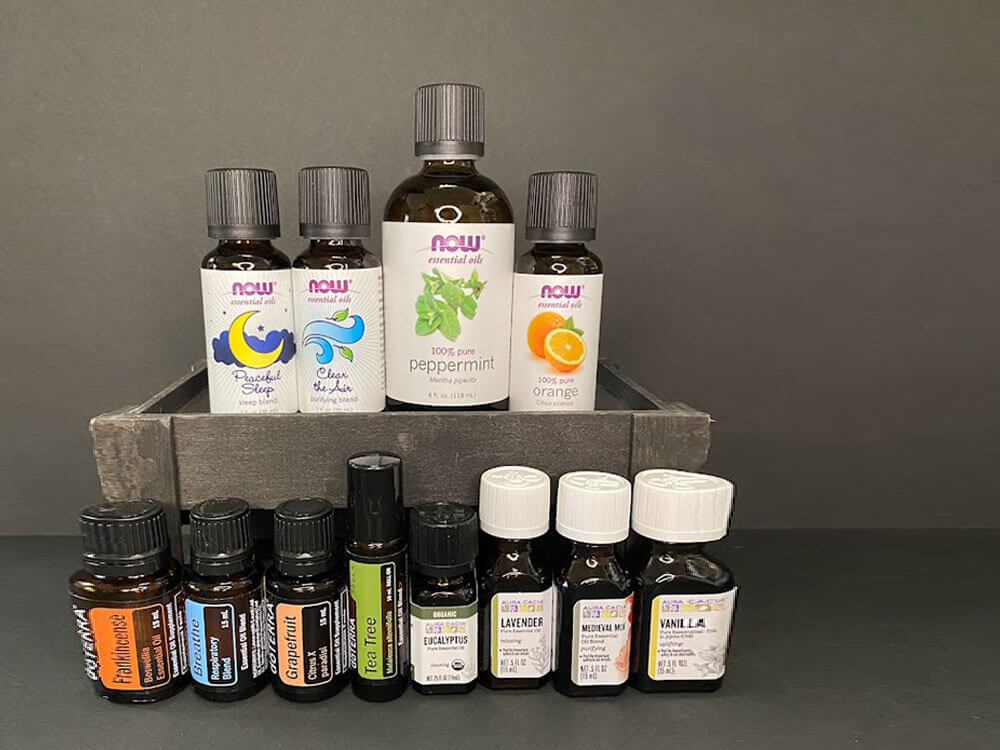 Essential Oils
Our selection of organic essential oils is expansive, with scents and properties for everyone! From lavender to tea tree oil, peppermint to rose, you'll find natural & organic scents that are truly wonderful on our shelves. Our staff will help you get to know the properties of each, so you can choose a few that you enjoy and that offer the right properties for your environment.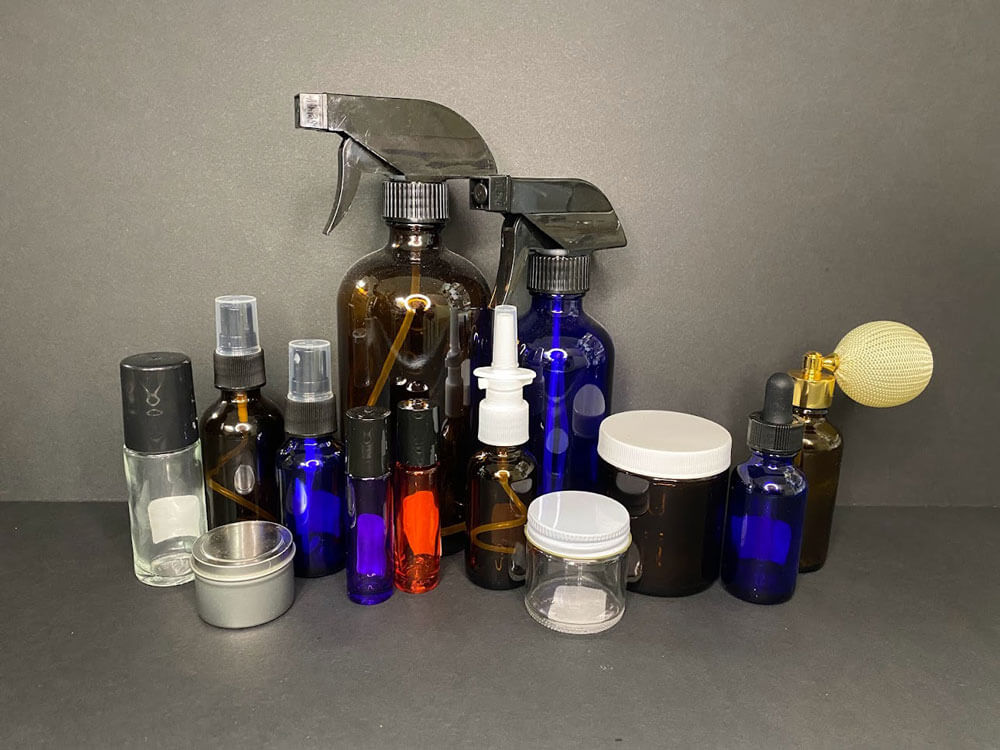 For more information about our selection of organic essential oils and other peripheral products, please stop in today and speak with our friendly staff. Or, if you're looking for a specific oil or supplements, please visit our nutrition store or contact us at 715-834-2341.