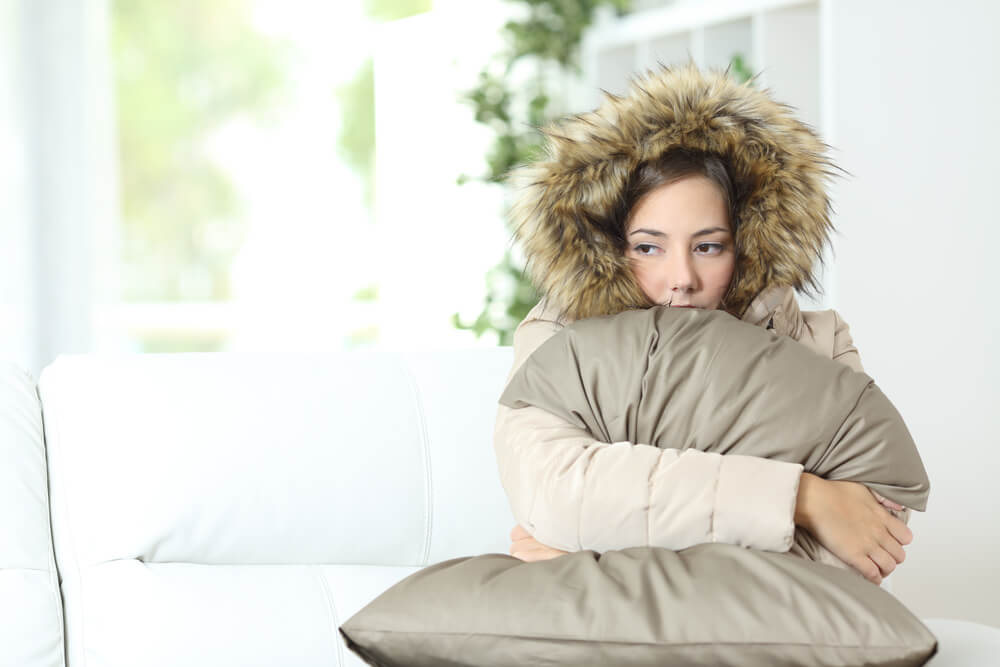 With fall officially underway, cold and flu season is bearing down on us quickly. While many local clinics may be offering flu shots as a part of their wellness programs, one of the best ways to protect yourself from getting sick is by boosting your immune system's ability to fight off these illnesses naturally. Here is a list of just a few of the many items you can pick up from the natural supplement store in Eau Claire, WI so that you are ready to fight off colds and the flu all season.
Vitamin D
Vitamin D plays a large role in your body's functions, and it is one of the best sources for an immunity boost. The main source of Vitamin D is the sun, as it is created when direct sunlight makes contact with your skin. Those who live in the Midwestern states only have consistent sunlight for a few short months a year, and as a result Vitamin D deficiency is common in these individuals. One way to make sure that you are getting enough exposure is to go outside and take in some of the noontime sun for about 15 minutes.
Another option for those who can't always count on sunny days would be to add natural Vitamin D supplements to your diet to boost their immune function. In addition to making sure that your immune system is ready to take on the cold and flu season, Vitamin D is an antimicrobial agent in itself and can create peptides in your body that can kill bacteria and viruses on their own.
Vitamin C
Your body doesn't produce or store deposits of Vitamin C, yet it is one of the most effective immune boosters of all. This means that you should be trying to find as many ways as possible to include this important vitamin in your diet. Not only does Vitamin C help protect against flu and colds, but a lack of it in your system can actually make you more prone to illness. Healthy, tasty sources of Vitamin C include red peppers, kale, strawberries and broccoli.
Don't forget about water
While it may seem like a small, simple gesture, drinking sufficient amounts of water each day can go a long way toward protecting your immune system. Water not only helps to remove toxins from your body, but also carries oxygen to your cells to ensure that all of your body's systems are functioning properly.
If you want to learn about the many other vitamins you can add to your diet and purchase at the supplement store in Eau Claire, WI, pay us a visit at Mother Nature's Food. We will make sure you have everything you need to boost your immune system so that you can stay protected from colds, the flu and anything else that may be going around this season. Stop by or give us a call to learn more about health and wellness today. We look forward to helping you stay healthy this winter!
Categorised in: Flu Season